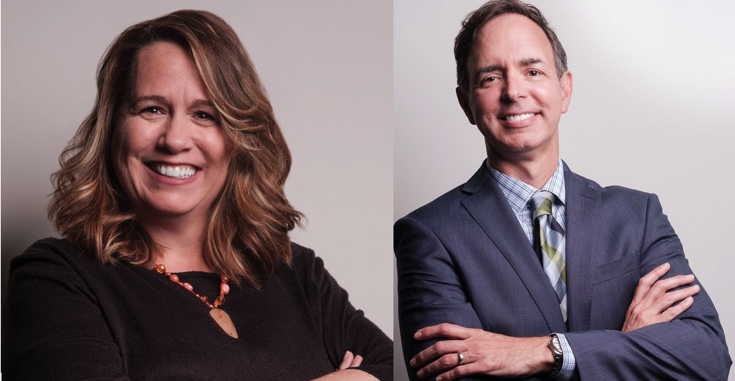 Tracy has been in Real Estate in the Triangle since 2011. RJ has been in Real Estate in the Triangle since 2017 and has additional experience in real estate investing. We both work full time in the local market, and with a combined 16+ years of experience, allows us to be in the perfect position to advise our clients. It would be our privilege to help you!
What is important to us...
Knowledgeable. We strive to understand our markets and our clients' needs.
Passionate. We believe that working with "all heart" can change the
world. `We love what we do and it shows.
Clients
First. Our clients' needs and best interests
are at the heart of everything we do. Communication is key!
Innovative. We pursue
excellence by discovering possibility instead of caving to limitation.
Effective. We set a high bar and move mountains to exceed
expectations. We
are resourceful, always seeking to discover a solution and providing
options for any concerns that arise.
Grateful. Relationships mean the world to us. We never
forget that we owe everything to the efforts of each team member, our
families, and our clients.
What We Do…
We educate
our clients in advance so they are prepared to make smart
decisions and act quickly.
We guide
our clients through what can be a
stressful and emotional process.
We communicate extensively.
Buyers: We search high and low for the home you will
love.
Sellers: We help prepare, price, and market your home
for sale.
We strongly negotiate for you.
Through our experience, we avoid problems and overcome any
issues that may arise.
We help our clients reach their dreams.
***Please reach out today and let's chat. You can be confident that you can get the information you need without high pressure tactics. Of course, we would love to help you buy, sell or build your home and help you start your next chapter!